Beta for the All-New V-Ray 6 has Launched!!!!Check out the fantastic #newversion of V-Ray, with new tools for cutting through complicated projects & the quickest shaders and materials ever.👇 Join & Try Out the new V-Ray 6 for 3DS Max Beta 👇👉 https://bit.ly/V6-3DS-Max...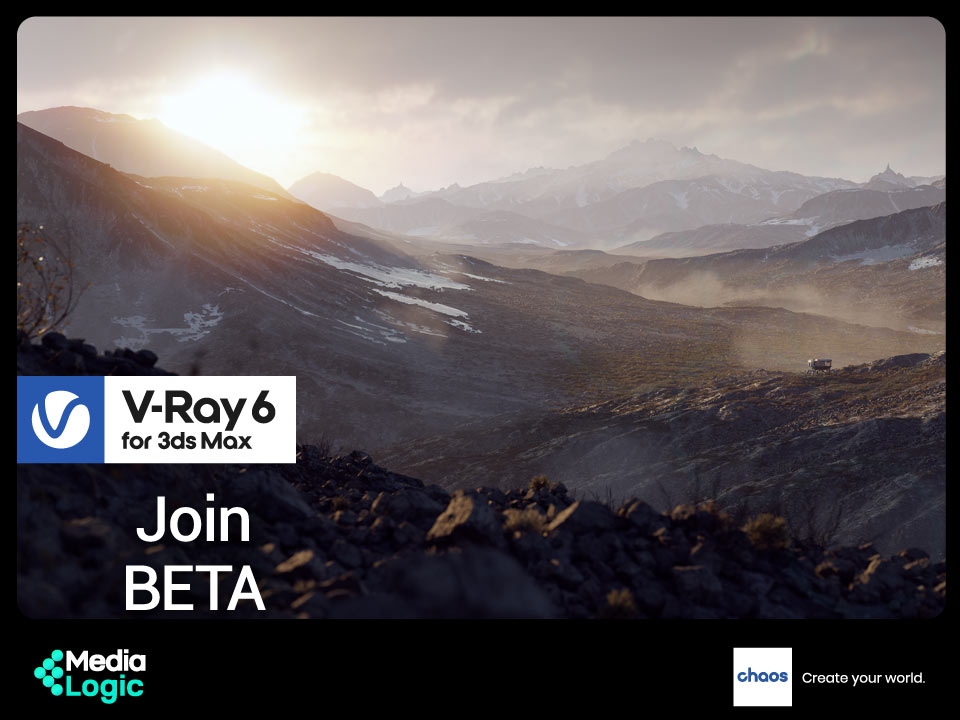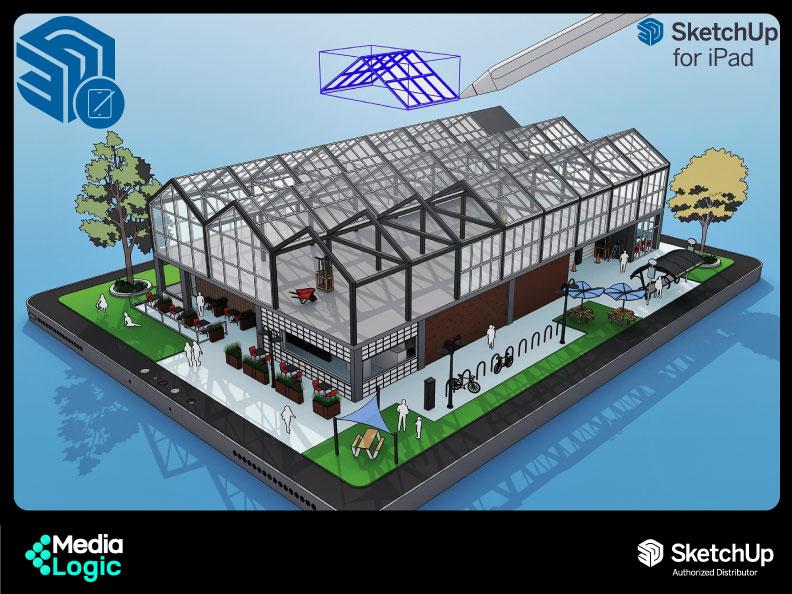 SketchUp for iPad - Finally Here!
SketchUp for iPad is a new and versatile way to create, edit, and view 3D models on the job site, on the go, or in the office. You can harness the pow...
Enscape 3.3 is Finally Here!!!!!
Design beyond boundaries With Enscape 3.3, you can witness the beauty of your creations come to life. In this post, we'll go through the current Ensca...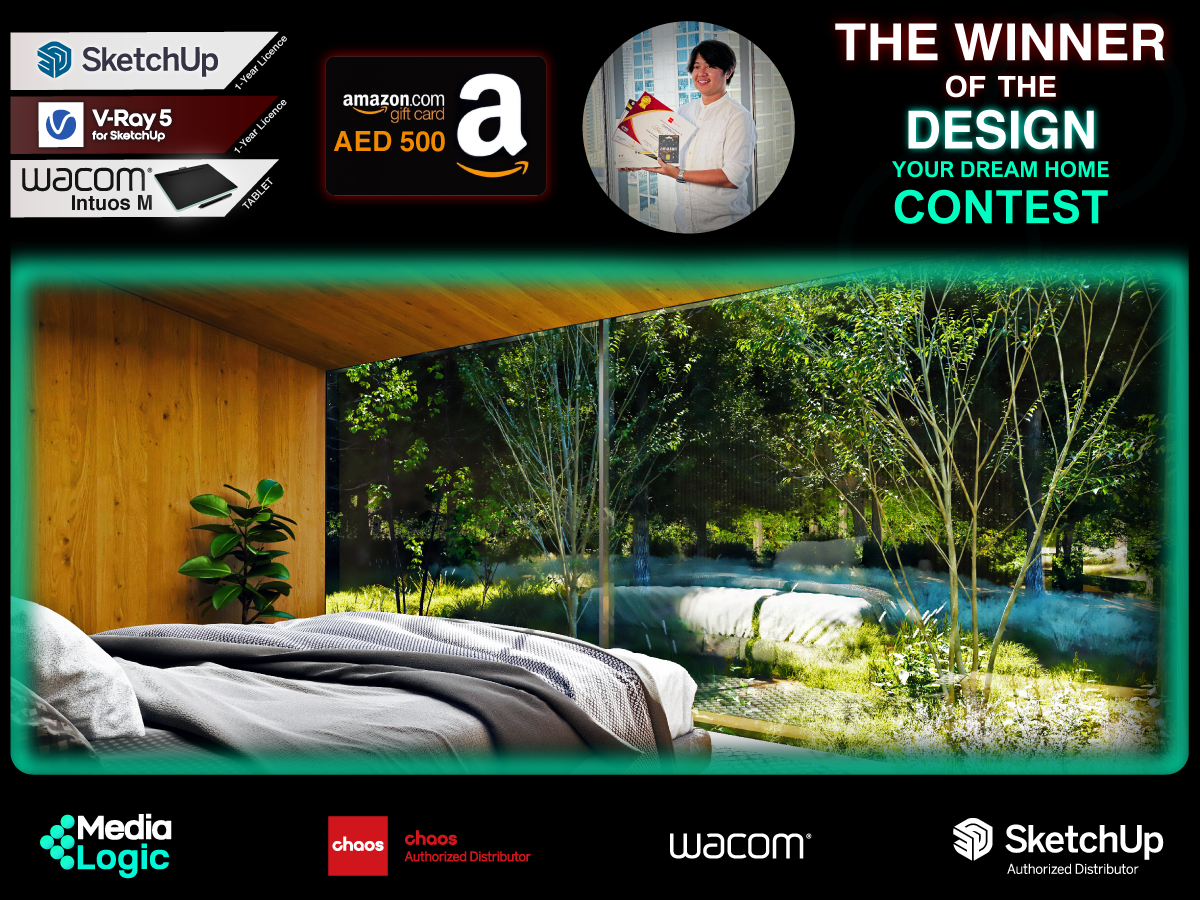 WINNER of the SketchUp + V-Ray Middle-East Contest
Congratulations to Arvin Padayo for Winning the Middle-East Competition for SketchUp & V-Ray. Follow Us on: ...
The All New SketchUp 2022!
With brand-new upgrades in SketchUp Pro and LayOut, 2022 is off to a wonderful start. SketchUp 2022 contains new and better modeling tools, enhanced s...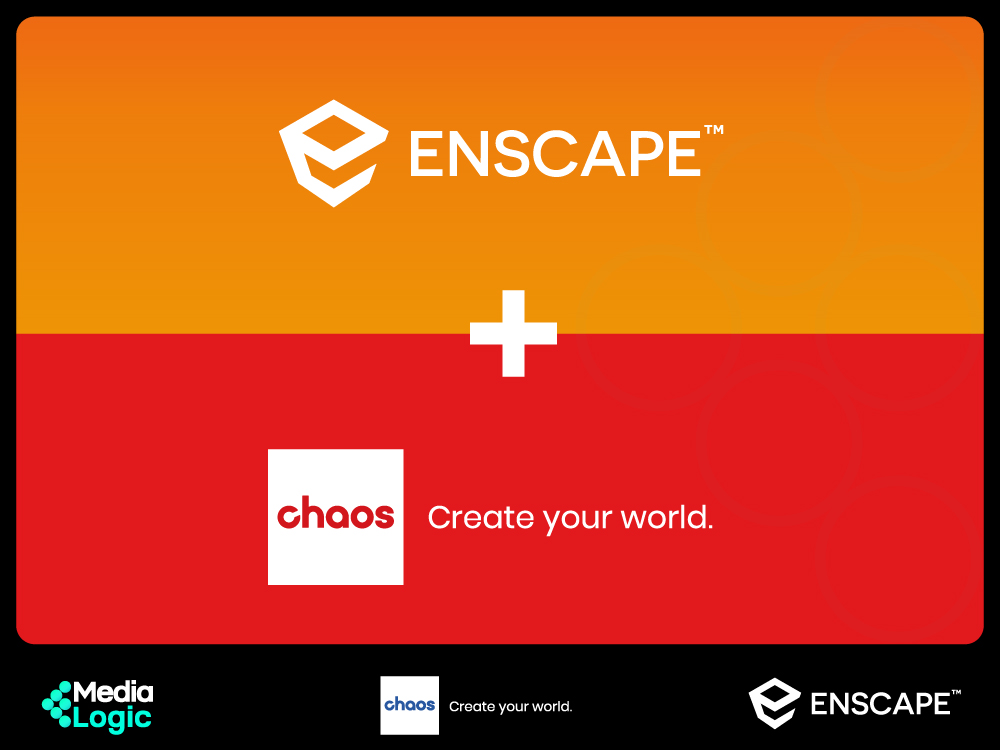 Enscape & Chaosgroup have Merged!!
Medialogic is proud to announce that @enscape3d and @chaosgroup have merged into one company to create a global leader in the&nbsp...
How To Submit Your Contest Entry
The Contest will end on the 23rd December 2021. The deadline for submitting your project is on the 25th of December 2021. B...
SketchUp + V-Ray Middle East Contest
Presentation skills are just as important as designing. One of the best mediums to present your architectural designs is through rendering. Arch...
The New Enscape Update 3.2 is Now Available!
Users can now design interactively, generate vivid visualizations, and simplify the whole design workflow with Enscape 3.2. This improvement reinforce...
Twinmotion Partners with Medialogic as the Official Distributor
We're excited to announce that we have partnered with Twinmotion, the world's most advanced real-time 3D creation tool for photoreal visuals and...