Partners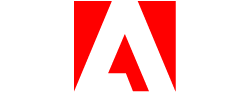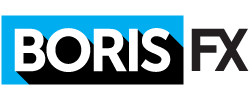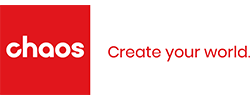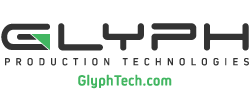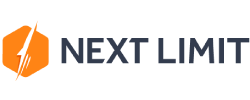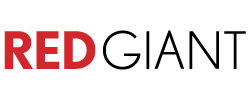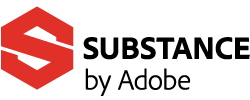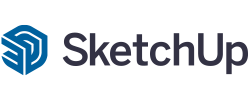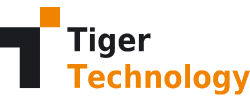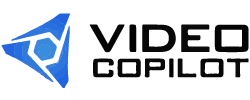 ---
OVERVIEW
MediaLogic started out with Education. Couple that with our innate knowledge of how professional industry pipelines work and we're the ideal people to help get your institution up to date and keep it that way.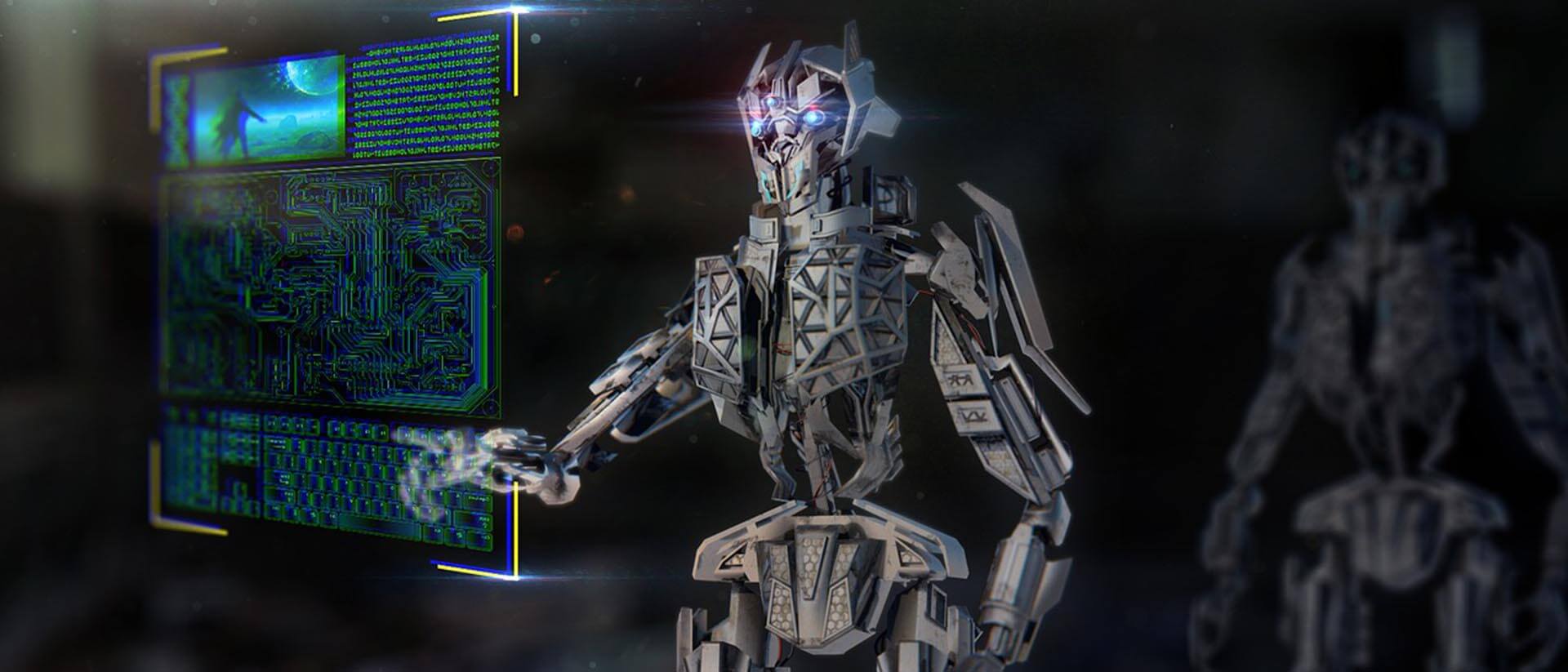 Whether it's print, commercials or web delivery,visuals are the first thing that grabs you
Your deadlines are yesterday, your workflow is complex, your pipeline changes with every project you take on, and all of this has larger data requirements not only in the creation but also the delivery of the project. They're always turned around in ever shorter timescales and the client still changes their mind at the 11th hour. And then they want the 30, 20, and 10 second cuts downs in French, German, and a language you've never heard of in a font you don't have. MediaLogic understands your pipeline,whatever size your team, whatever size your project – from 64 sheet billboards to 4K video in stereo. We know that each project has specific requirements,whether hardware or software, but whatever the challenge Media Logic has the skills you need to get a robust production pipeline in place. Speak to one of our technical experts for ideas and solutions. You might just find out the nugget of knowledge that could make all the difference to getting your project done in time.
---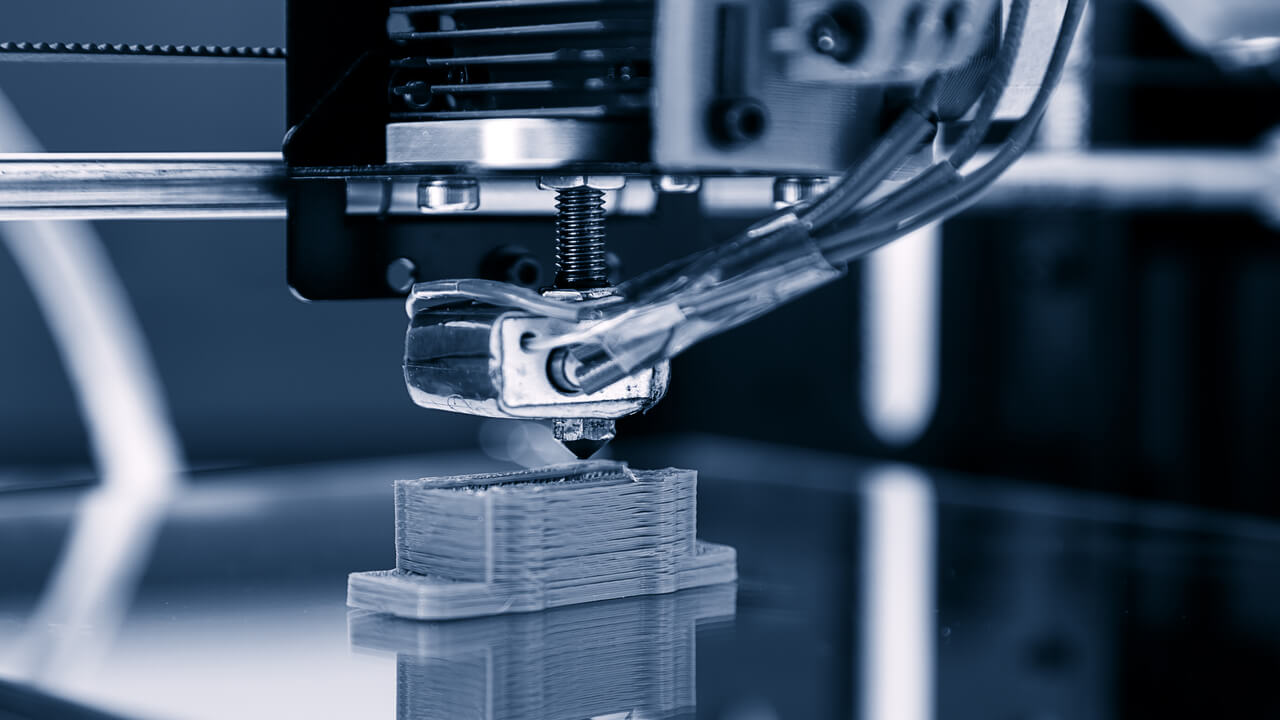 Whatever area of the film industry you work in, you need robust technology. The demands placed on your infrastructure are immense. Whether you're an independent filmmaker or a large VFX facility,we understand your issues and requirements
What's for certain is that you need a pipeline that can handle whatever you throw at it. The average film has well over 2,000 shots to deal with, which means a lot of rendering time and incredibly high demands on a network and infrastructure. Media Logic has worked with post production facilities for all levels of the industry for many years. Our technical and sales experts come from backgrounds,all very closely tied into the film. We understand the pressures placed upon you and the excitement that comes from completing a sequence. What's often most important, logistically, in the film is organisation. There's a tremendous amount of asset management required, you need to monitor and run your pipeline, and assign people to their tasks with greater care. You need to know where everything is at any one time, what version of the shot you're using, how many versions there are, and who needs to use them. So whether you have five people or 500, we're there for you all the way. If it's hardware or software you need,then we're here to give you the best advice possible. And when you need some seriously in-depth skill,our technical team is ready to assist with a raft of services.
Coming Soon